Following a customer-centric approach
Individual sessions are organized for the sole purpose of identifying the most effective
mechanisms for managing stress and increasing the clients' well-being.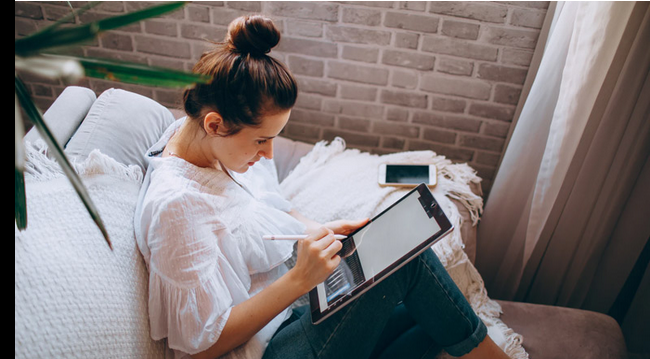 Benefits of Individual Sessions
Stress Free Corner provides uniquely targeted stress management strategies to create positive results.
We are focused on implementing the right techniques that help to release the stress and help to better cope with it in daily life.
Start your session in 4 steps.

Conduct a test for your stress-level and identify the main stress causes.

Communicate with the therapist to discuss your case and needs.

Choose the support level for your therapy that fits best for you.

Open the video-communication link to begin your therapy.
We are with you every step of the way!

Stress-Free Corner is an online platform focused on body-oriented psychotherapy to
help individuals and companies identify stress points and create
mechanisms for managing overall stress.
Copyright © Stress Free Corner 2021 | Developed by ?