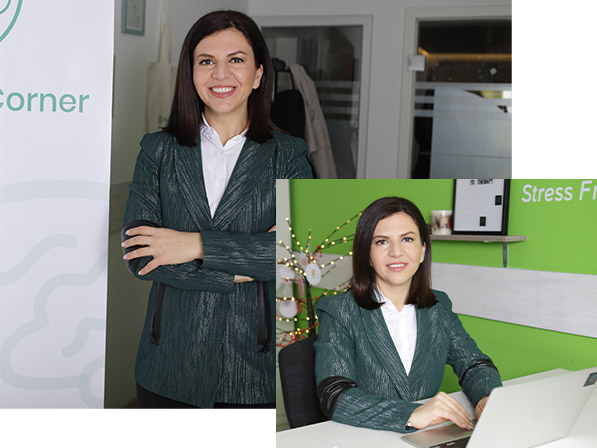 With online therapy, you don't have to travel long distances. Just set the right time for you and wait for confirmation from the therapist, and that's it! At the appointed time, each party must appear online to start with the session! Another thing is that no one will know that you're in online therapy because with online security you can perform sessions from anywhere you choose!
Furthermore, following this technological step, customers will be able to stay in their environment, without being exposed and understood by others, in the place where they feel more comfortable and conduct the online session in a safe space where all the data and conversation between the client and the professional remain secure through encryption.
Copyright © Stress Free Corner 2021 | Developed by ?